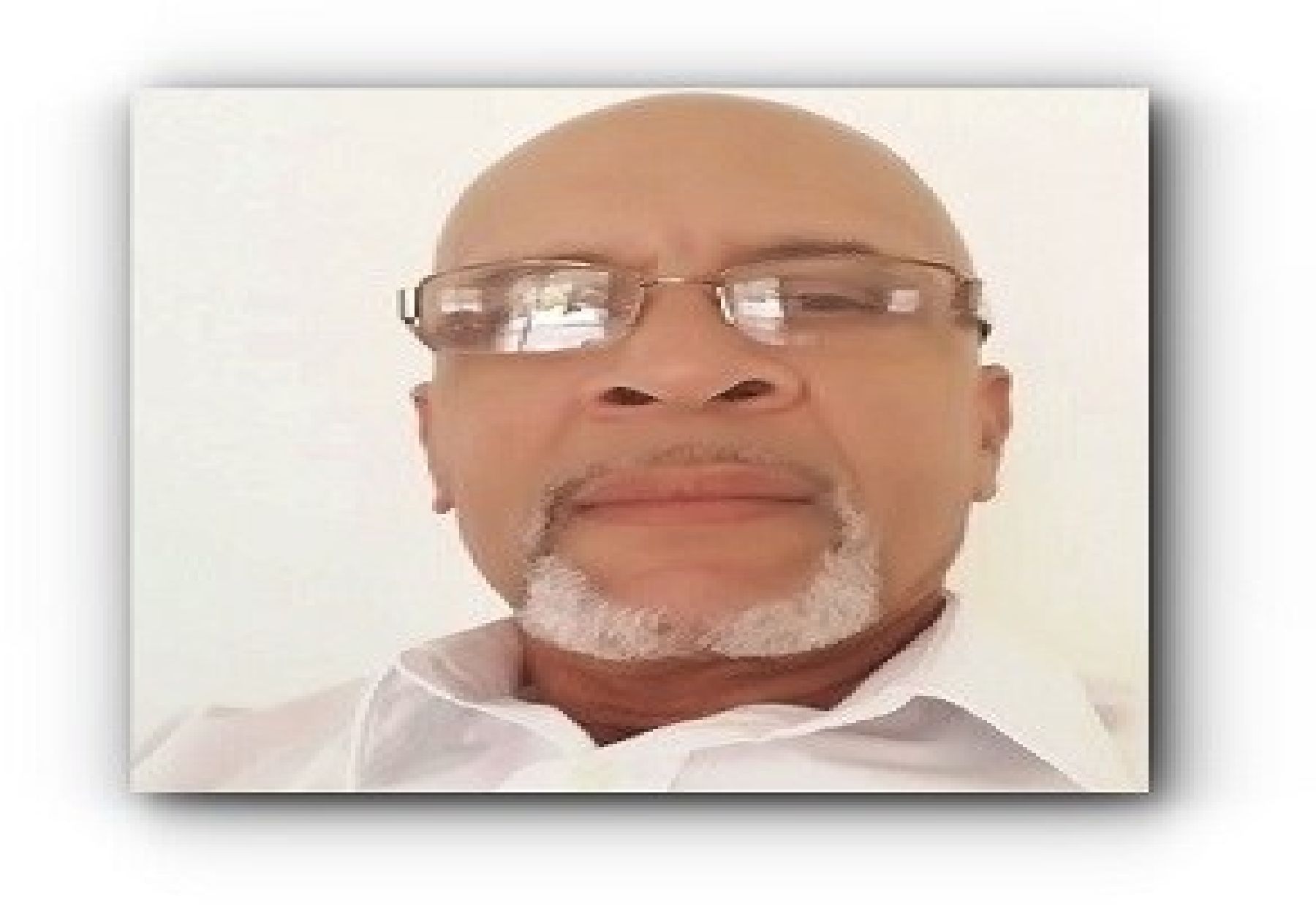 Hello! I'm Stephen.
I was born and raised in the village of Micoud. (pronounced Me-coo) The village is  located on the south-eastern coast of the island and one of the ten districts of St Lucia.
Micoud was a main farming village and supplied a high percentage of agricultural products to the rest of the Island. 
I emigrated to Europe at a young age and lived there for a number of years.  I worked in an environment where customer service, safety and security took precedence.  It was a great experience interacting with people from many different backgrounds. I returned to St Lucia and started the short term holiday home rental business in 2015.
I enjoy the quiet "Away from the crowds" environment of Beauchamp.   Beauchamp is a sub-village in the Micoud district and it is no more than ten minutes drive away from the D'Cartier Rainforest which is one of the main Rainforest on the Island.  The much open space and beautiful surroundings of greenery typifies the truly unspoiled environment of our island.  I feel very fortunate to have a comfortable place in St Lucia to call home.
Surrounded by nature and having the opportunity to produce my organic foods is such a privilege.  Conducting our business in the commercial, hustle and bustle districts of the Northern part of St Lucia, then moving away to my sanctuary is truly a great feeling.  Furthermore, everything, from entertainment to business is easily accessible from where we are located so why reside amidst the crowds?
I am committed to ensuring that all our guests feel comfortable; it is your holiday home!  My idea of a great sense of achievement in relation to this business is, knowing that our guests, and others in my company are happy.  If it means going the extra mile to achieving satisfaction, then that's what I do.
I thank you for your interest in our apartment.